We Specialize in e-Commerce Fulfillment
Are your E-Commerce sales taking off? Are you looking for a partner to help fulfill your orders? The Kitpak team provides e-fulfillment expertise, specializing in fulfilling online orders for a wide array of successful and growing businesses. Kitpak is committed to providing the best service in the industry in a safe and secure manner, while generating significant savings for our clients.
Ideally located in Winnipeg, Manitoba, Kitpak is able to reach major centers in Canada within 2 – 3 business days and major centers in the US within 2 – 5 business days.
Our sophisticated fulfillment software integrates with your online ordering system to ensure a seamless flow of orders in real time. Kitpak can process orders within minutes of receipt allowing for same day shipment of most orders (some conditions apply). Kitpak saves you money while improving the level of service to the end customer.
Synced Multi-Channel Sales

Seamless System Integration

We are an extension of your business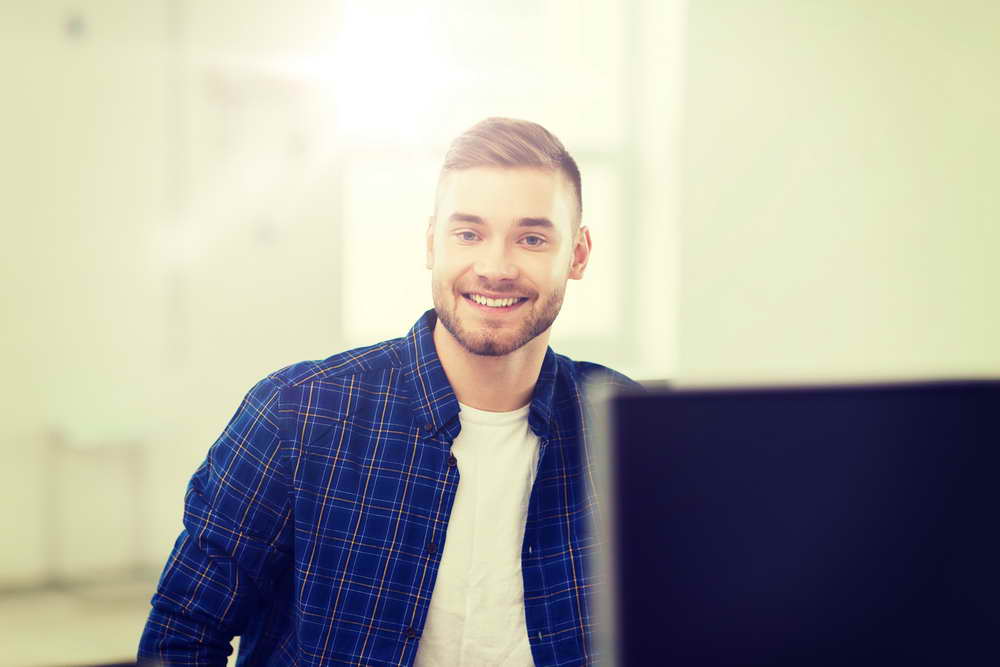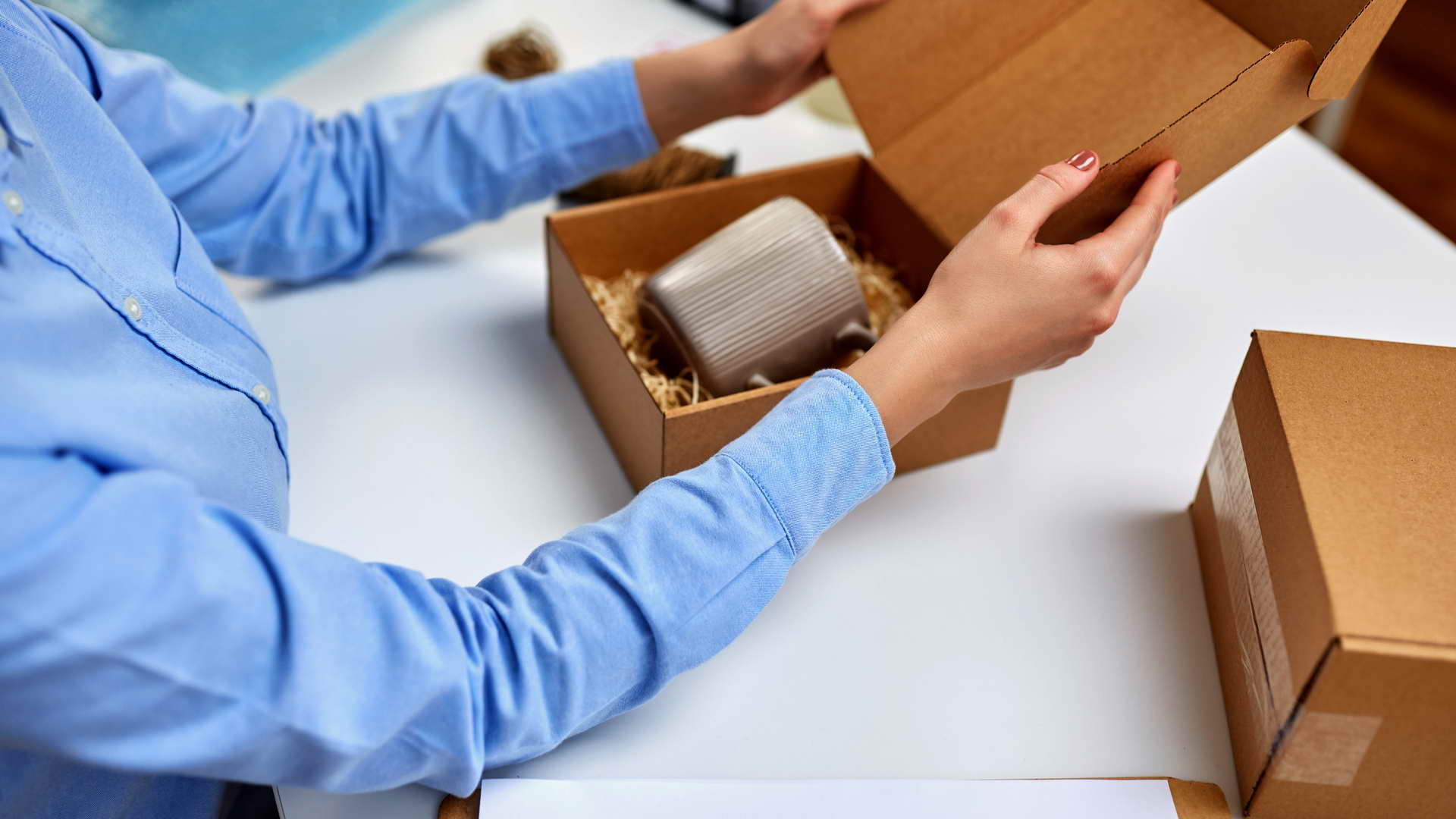 KITTING / ASSEMBLY
Specialized Kitting services are part of our core competency. We take your component parts and assemble into custom kits per your specification. We manage the kitting process from start to finish and verify quality using in-process and final inspections.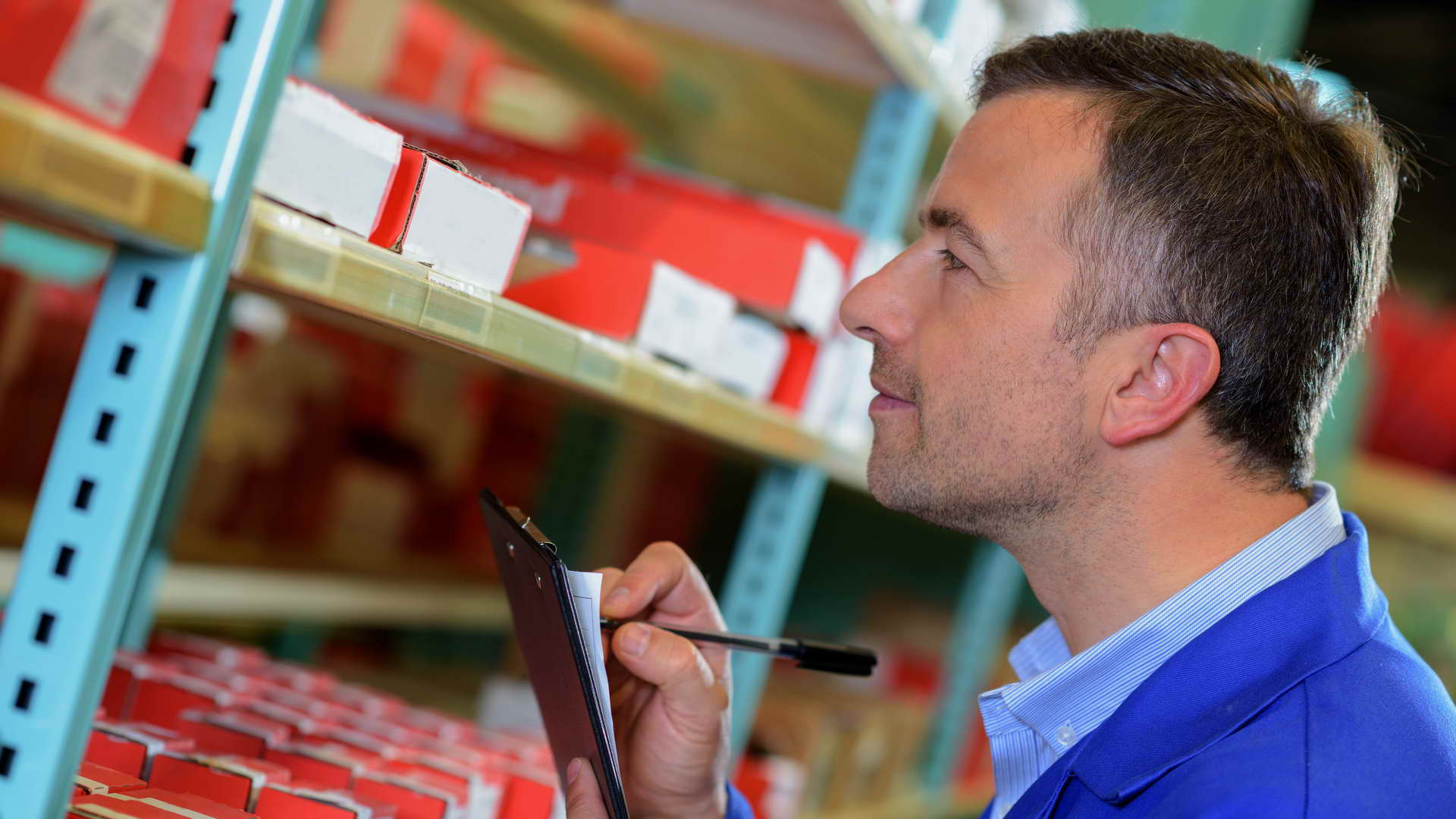 INVENTORY MANAGEMENT
Our high performance Warehouse Management System provides all the tools necessary to manage even the most diverse and complex requirements and provides up-to-date reporting for all transaction activity. We can manage inventory replenishment for you and provide customized activity reports.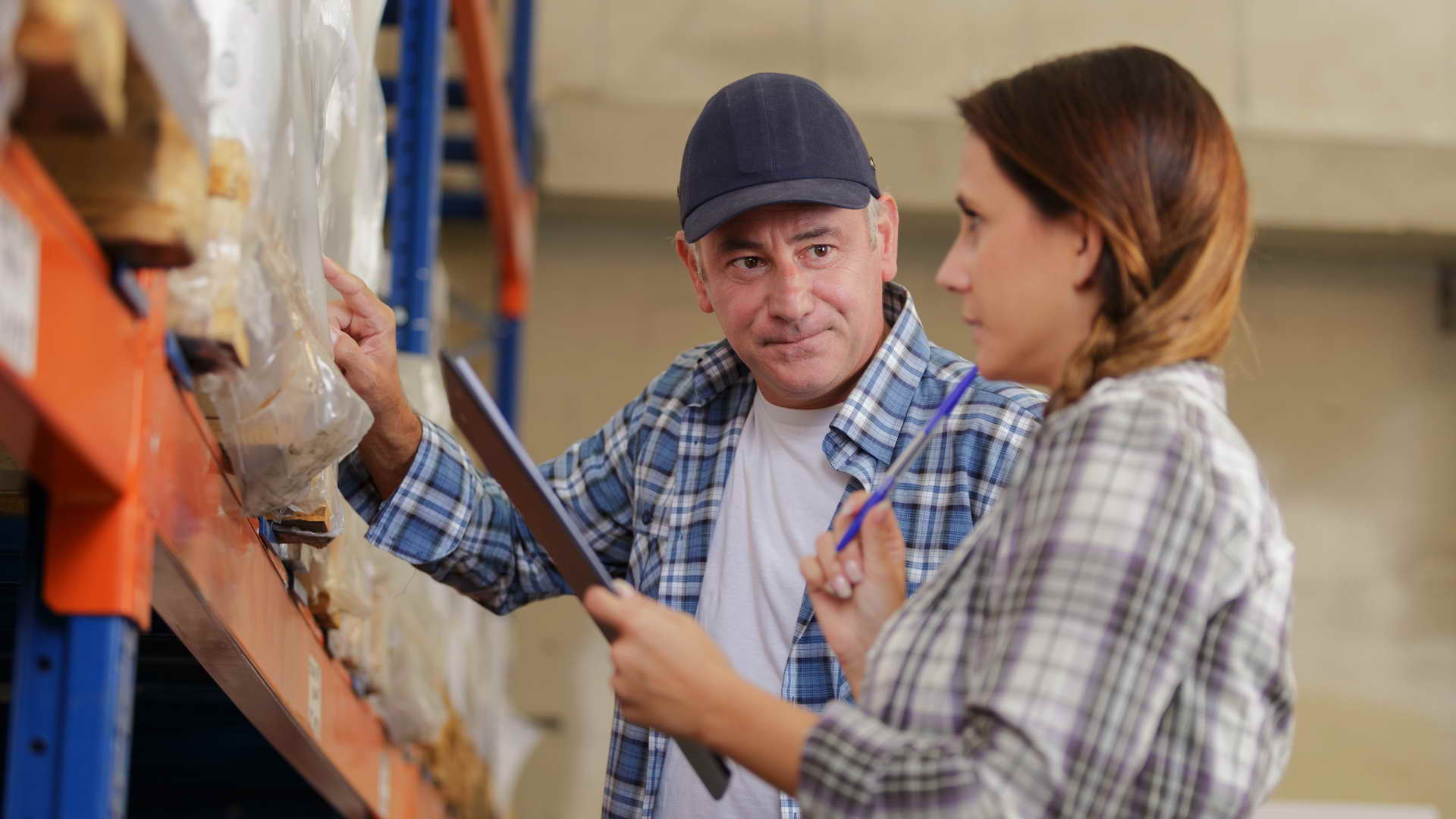 PICK & PACK
Our Pick & Pack services are designed to work efficiently, hand-in-hand with our Inventory Management services, providing you with a seamless, one stop shop for all your order fulfillment needs. Our low operating costs translate into savings for you! No job is too small. Call us for a quote!
FAST SERVICE TO POINTS THROUGHOUT NORTH AMERICA
NOTE: Due to the COVID-19 pandemic, standard service levels have been impacted. Contact Kitpak for details.