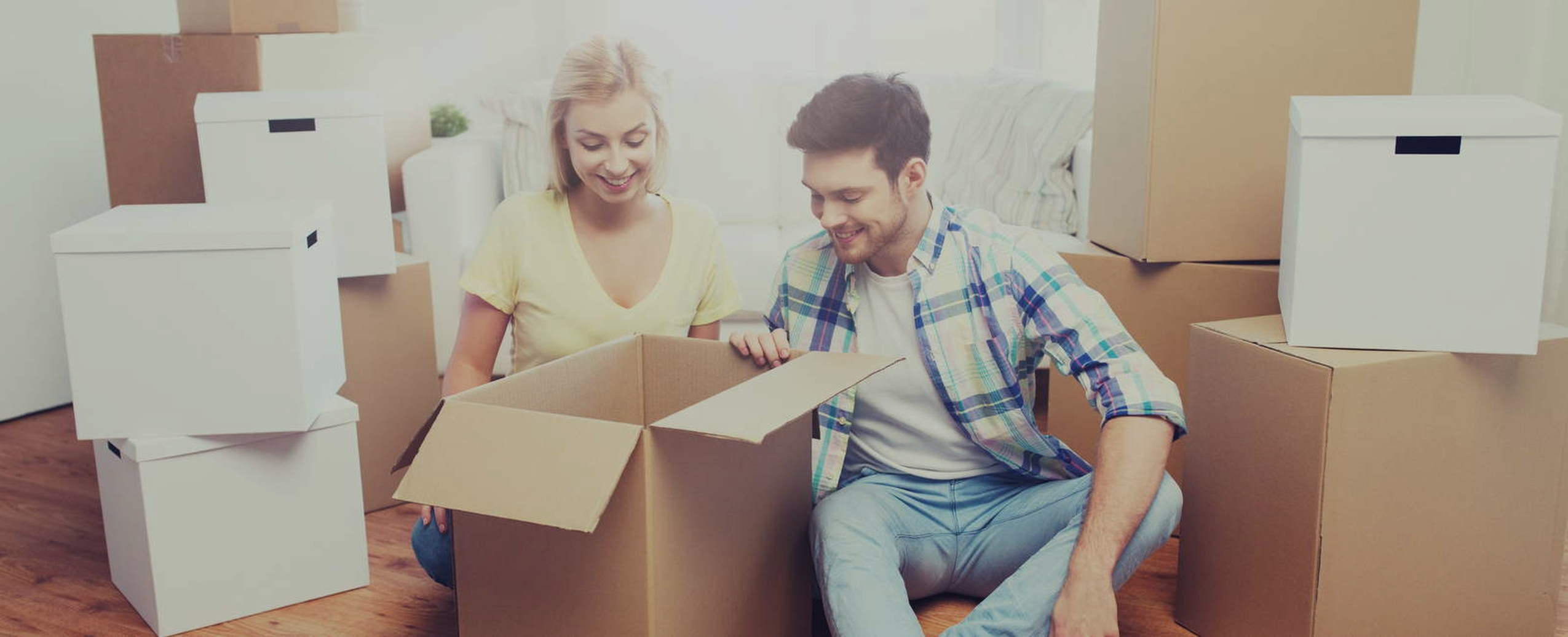 What to Include in the Box with Your Customer Order
You have received an online order and you've prepared it for shipping directly to your customer. Don't close, seal and label that shipping box just yet! Your customer is anxiously waiting for their order to arrive so make the order opening or unboxing experience memorable for them.
Consider what else you can include in the box that will be beneficial to both you and your customer. Whatever you enclose in the box with an order will always be seen, so make it something your customer will value.
Here are some ideas for what you could include in the box.
Business Card
A business card enclosed with every new order is your chance to provide an easy way for your customer to reach you without having to go to the website to find your contact information. Your business card will provide more exposure for your brand.
Thank You Note
A thank you included in the box will show your customer that you care about them and value their business. This expression of gratitude is uncommon in todays' world of online shopping and including a Thank You note with your orders will definitely make you stand out. It will also make your customer feel good and they will remember you.
Discount Coupon
A discount coupon is an incentive for your customer to return and make another purchase. To make it more effective (fear of missing out), provide a deadline for redemption of the coupon. This is an easy way to generate repeat sales.
Product Catalogue
New customers may not be fully aware of your product line. Including your product catalogue in the box for new customers is a great way to showcase other products that you offer. A product catalogue will typically increase sales as customers can readily see products that you stock, as well as the pricing.
User Guide
For some larger or more complicated products, customers will find a User Guide to be beneficial. The User Guide may include assembly, operating and trouble-shooting instructions as well as detailed safety precautions. User Guides are valued by customers and are typically saved for reference at a later date. A User Guide also offers branding potential.
Product Sample
Including a free product sample is a great way to market new products to your existing customers. Your customer will appreciate being considered for a free gift and you will increase your chances of gaining new sales.
Customer Survey
The right time to ask a customer to take your short satisfaction survey could be at the very moment they are engaged with your product. The survey should be concise and easy to complete. Consider creating a small card for your survey request with a QR code link to your online survey and be sure to tell your customer the length of the survey and the time commitment required to complete it. For example, you could say "Just 4 questions and less than one minute to complete". Customers can easily scan the QR code to complete the survey.
Sale Flyer
Including a sale flyer in the box for all orders is a great way to stimulate sales, especially from those who may not have otherwise considered making another purchase. Ensure that the sale has an end date or expiry date in the not-too-distant future to stimulate immediate action. Another tactic to stimulate quick customer action would be to limit the number of items available for the sale. Your customers will not want to miss out on the beneficial pricing or limited availability.
Including something of value in the shipping box is a great way for you to differentiate yourself from your competitors while stimulating increased sales from your existing customers.
To learn more about how Kitpak Fulfillment can help streamline your fulfillment process and save you money, CONTACT US or REQUEST a QUOTE today!