How Do You Fulfill Your Online Orders?

If you recently launched an online store or have an existing small online business, you are probably fulfilling the orders you receive in-house, by yourself. Often, this is a good way to start in that you learn what is involved to get an order out the door and what it takes to satisfy your customers. Happy customers will often become repeat customers or they may leave a positive review about you (spreading the word) earning you more sales.
When your online order volume starts to grow, it can become much more difficult to manage the every day fulfillment processes internally. When fulfilling orders starts to consume too much of your available time it can hinder your ability to manage other aspects of your business. Is your valuable time best spent working in your business doing order fulfillment or would it be better spent working on developing your business? If you would like to regain some of your time for more strategic tasks, it may be the right time to seek the services of a reliable e-fulfillment partner.
A good e-fulfillment partner will ensure that your business continues to meet the expectations of your customers by efficiently and professionally managing the entire fulfillment process from the time an order is placed until the time it is delivered to the end customer.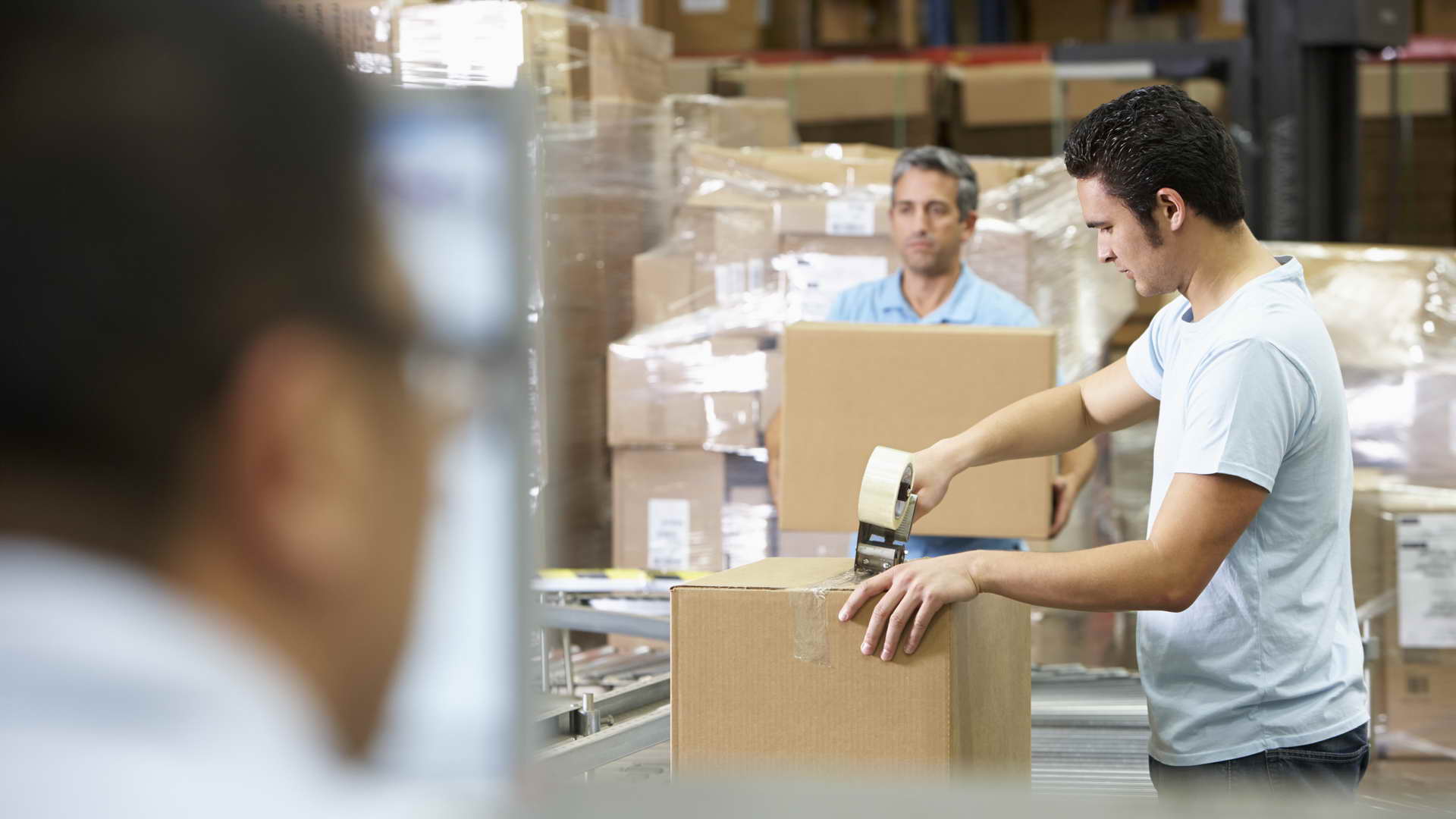 Here are a few of the ways a great e-fulfillment partner can help:
• Seamless integration of your online store with the order fulfillment system
• Provides online portal for viewing transactions, inventory and reporting
• Provides the necessary warehouse space
• Can scale with your business
• Having the correct packaging materials
• Manages the logistics for return orders
• Saves you money by providing
   – Greater economies of scale
   – Sharing of expensive resources
   – Volume shipping rates
   – Professional staff
Customer Expectations
When online shoppers consider making a purchase online, they have high expectations that must be met. The pricing must be transparent and the cost of shipping their order must be reasonable and easy to see. Orders must be processed fast and quickly provided to the delivery service.
If you are considering outsourcing your e-fulfillment and have questions about how to go about it or even if it is the right time to outsource, please contact Kitpak Fulfillment today. We will be happy to answer your questions and provide information on how we can help you save money.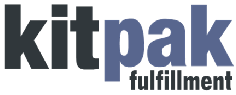 1615 Inkster Blvd.
Winnipeg, Manitoba R2X 1R2
---